NINJA - Auction Searching System (Dealer only)

This is for Dealer use only. We can supply ID/Password to search for vehicles through "USS-Auto Auction " largest member ship used car auction. Please contact us to get more info to use this site.
Read more about NINJA
We hope we can be of assistance to you and your company
Worldwide Enterprise Ltd was established in 1991 with the purpose of establishing a successful exporting company based on an honest reputation for supplying you the customer with a high standard of vehicles at favorable prices.
We are familiar with most country requirements regarding shipment of vehicles and can therefore ship you the vehicles of your choice promptly without problems. Our English speaking sales staff cover a large area of Japan to locate cars and trucks for our established clients.
We are sure we can locate the type and standard of vehicles you require at competitive price.

Buy a Car

Information

We can search and purchase for your needs from all concerned auctions or dealers. Please contact us and give us more information.



Why buy

with us?
Sell Your Car

Information

If you want to sell your car, please contact us. We can buy at best price we can (ie. competitive with the other parties) We trust our offer will meet with your approval. 
Why sell

with us?

I want to sell my own car here, how does it work if through you ? We will inspect the car first and once you prepared all necessary documents, we will give our best price to buy and pick the car up from your place if agreed with price. Please contact more further information.

How do I expect the money into my account ?  If all necessary documents are completed and confirmed your car, we will remit the money straightaway to your account (even if to account in overseas if required  ). Please contact more further information.

I need a new car after sell the one I have now …. Can you look after this …? Yes, we can also buy your next car after you sold the present one. We can locate any type of cars, so please contact more further information
Importing and Exporting

your car !

If you stay in Japan and wish to bring your own car back to home, we can assist for export to your country on behalf of you.

当社では、海外へ移住される方や来日され帰国される方で現在所有されている車両を持って行きたい方の為に輸出の代行を行っております。ご興味の有る方は一度ご連絡ください。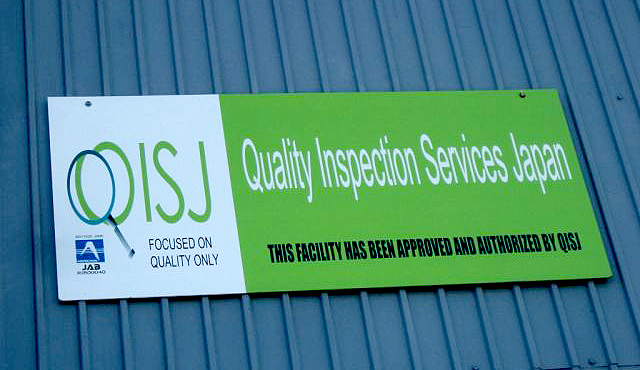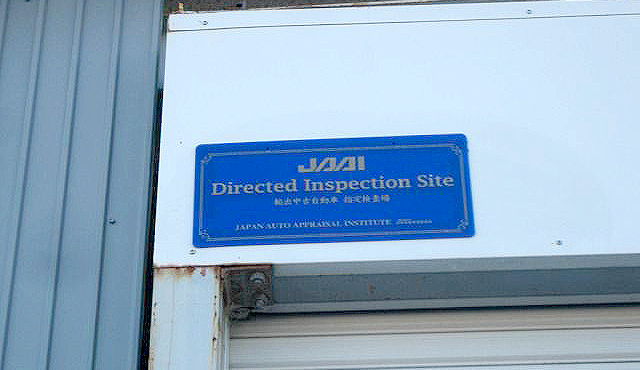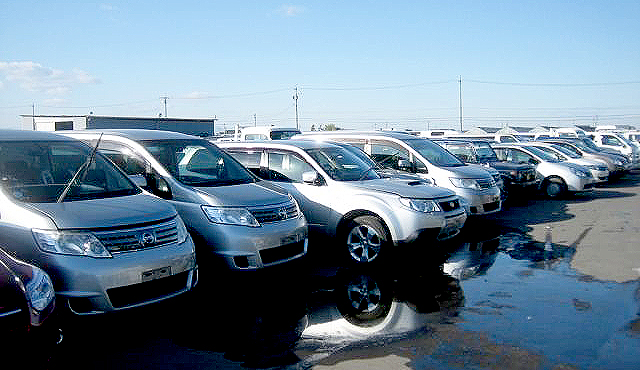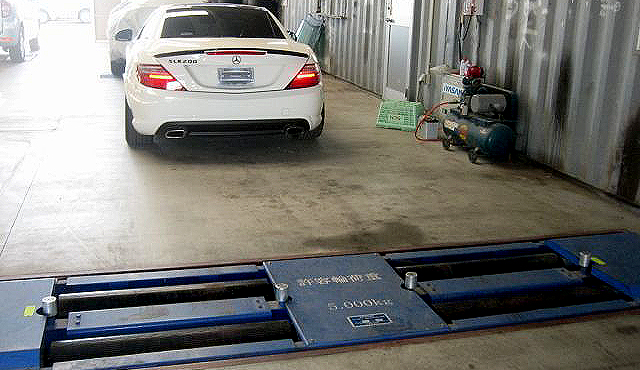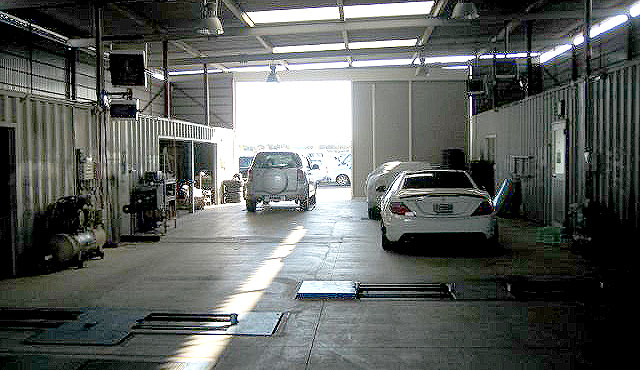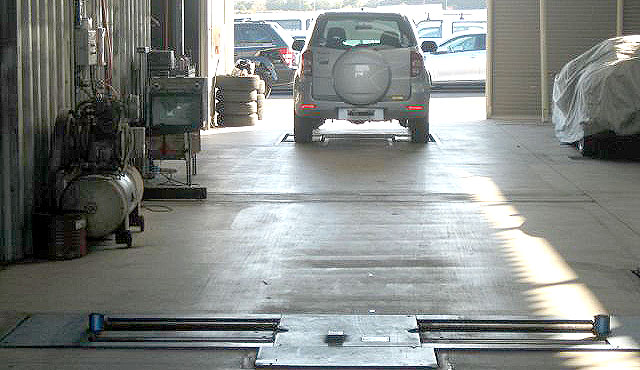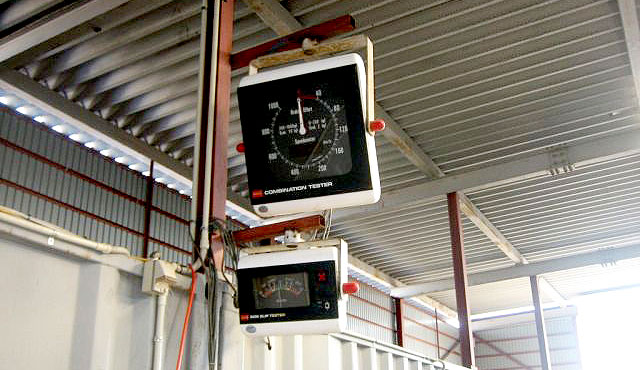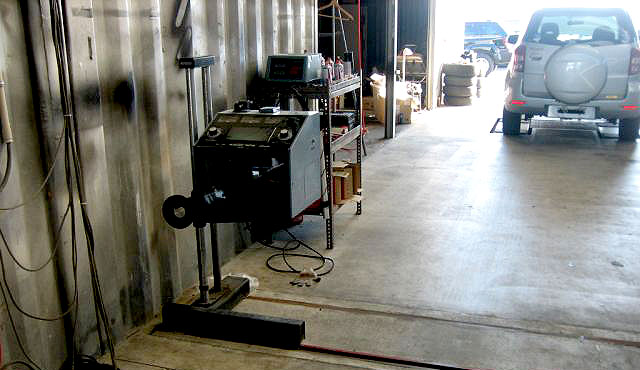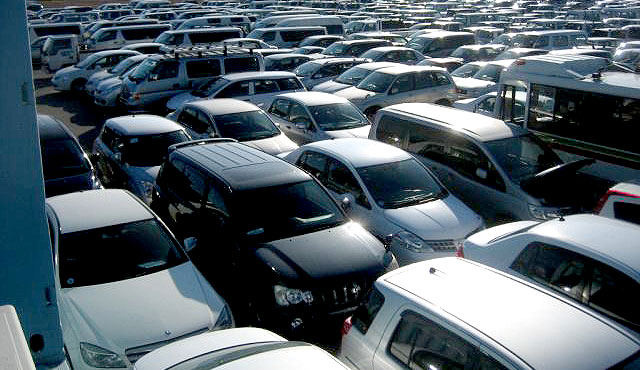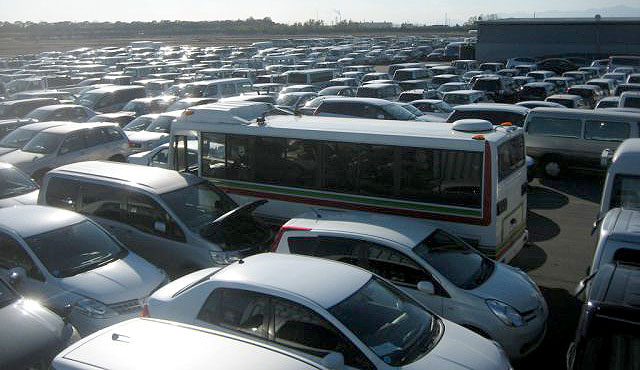 We can also supply our professional inspection service
(Mechanical check, Maintenance – replenishment of engine oil, Cleaning of Exterior, Interior, and Engine room by steam) (If any effective part(s) are required to be needed,  we will offer price first and add on if accepted)
Extra Service (for basic)   -  (Exchange Rate)
For Sedan (under 15 cubic meter) ¥25,000.-
For Commercial (Van, Truck) ¥35,000.-
For Bus or bigger size truck or commercial – ask us first.

How to get a car
1-5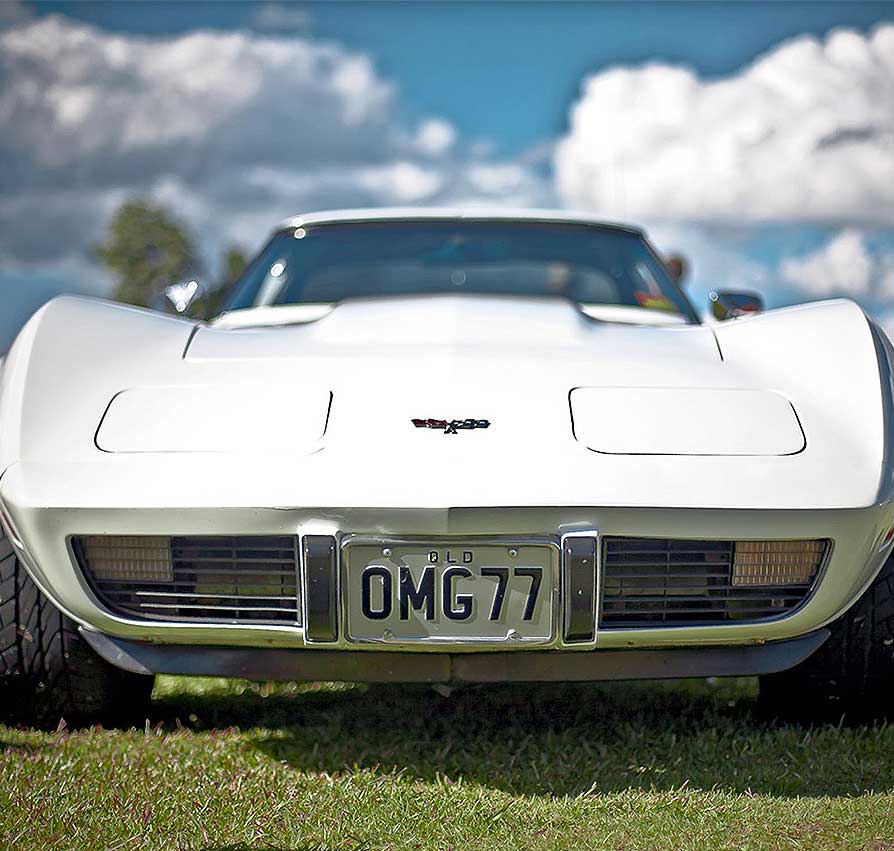 1.Find the car
You send inquiry to us via "Inquiry" form, then we will reply with all details of your car that you are interested in.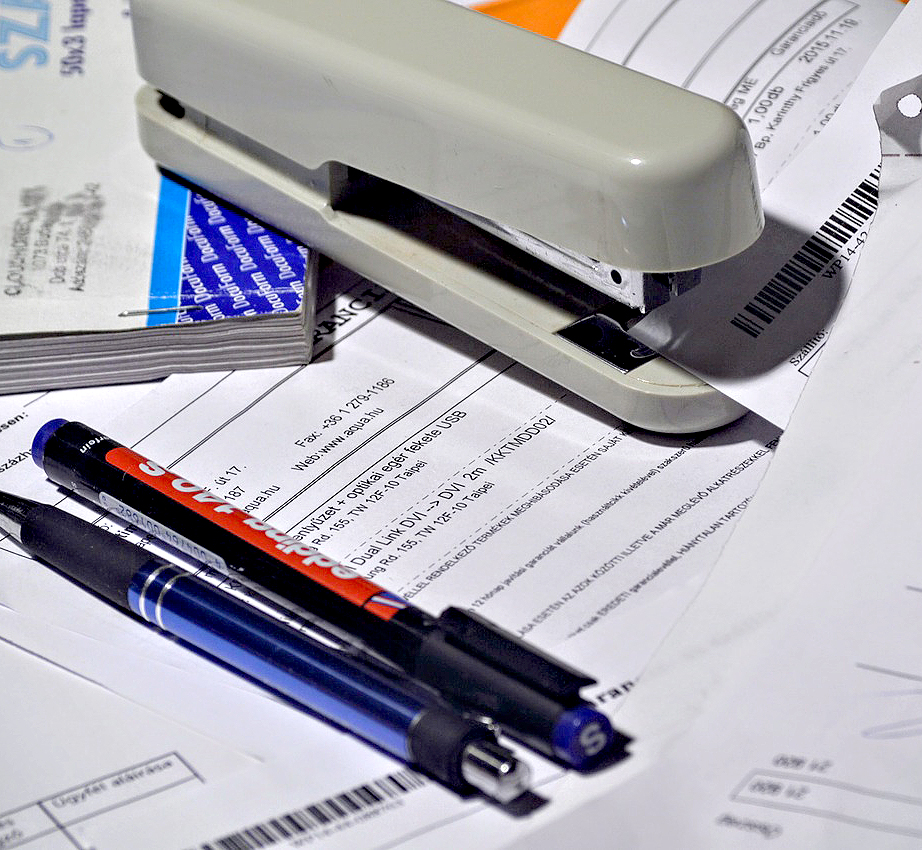 2.Place your order
If you accept the car, place your order with full details of consignee, so that we can send a Proforma Invoice by return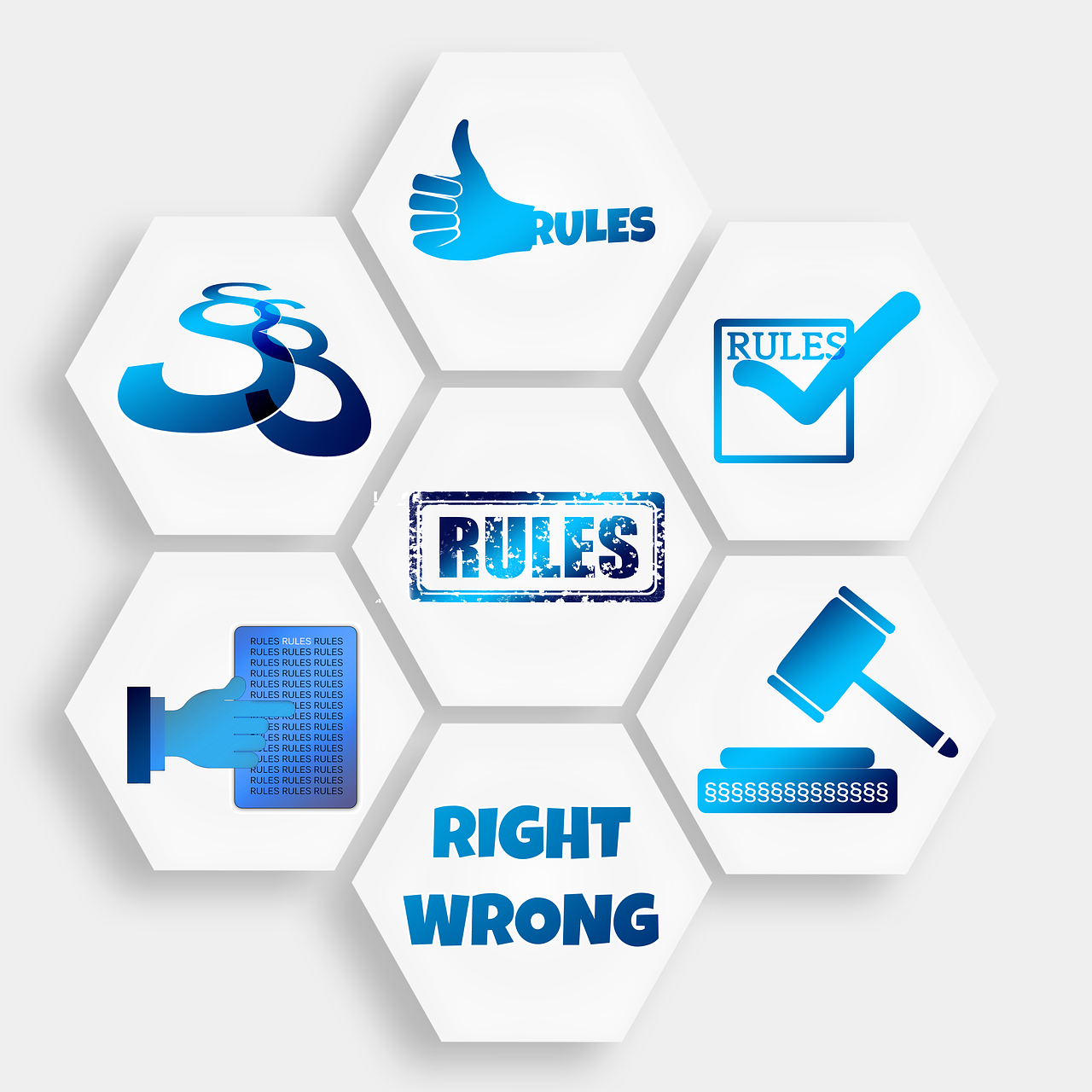 3.Prepare for inspection and book shipment
We will start for export procedure after confirmation of your payment and book shipment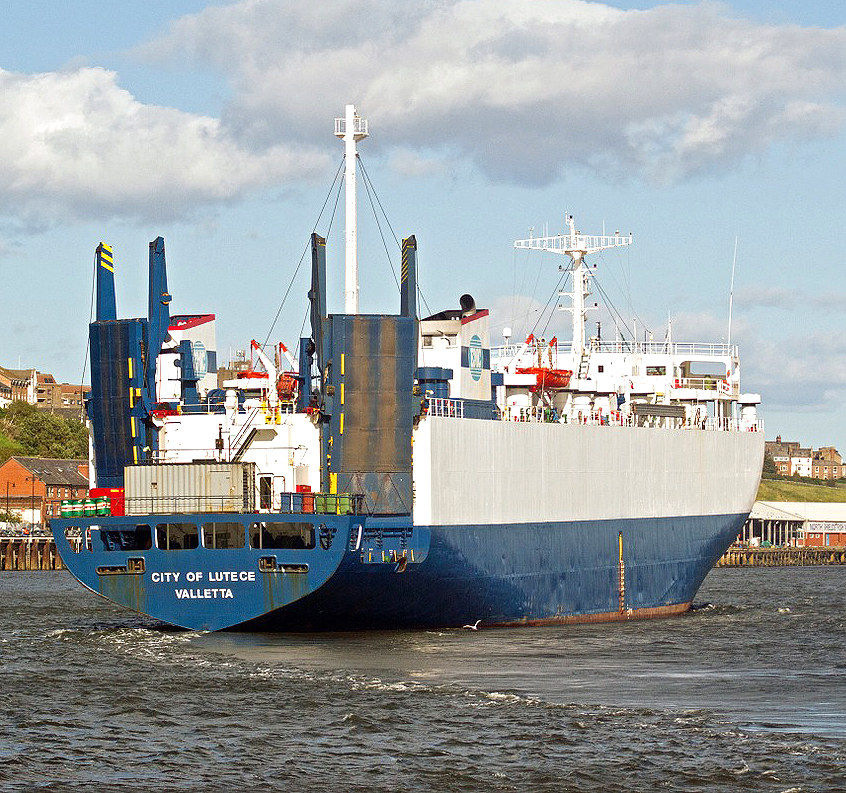 4.Shipment(importing/exporting)
We will update your shipment schedule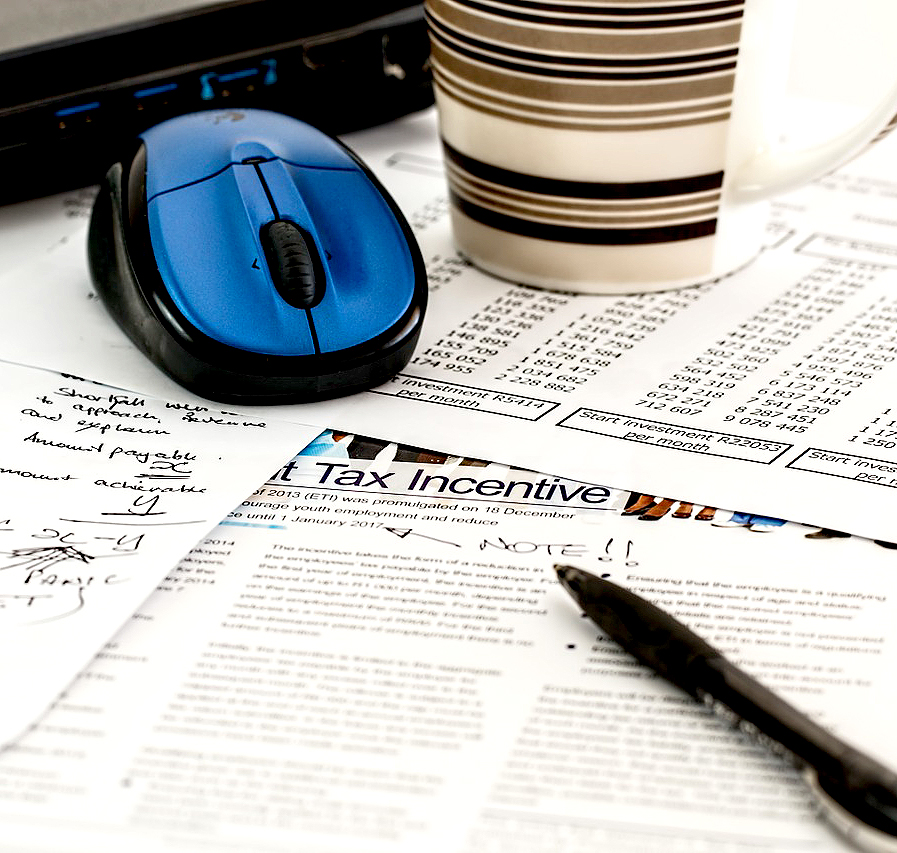 5.Paperwork
We will dispatch all necessary documents to you by express air carrier service – ie. EMS or DHL etc