Recent Listing
Pages
[sitemap type="pages" number="0″ depth="0″]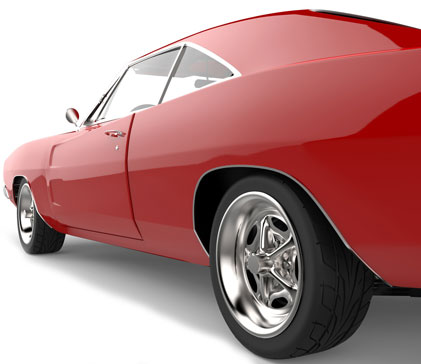 We hope we can be of assistance to you and your company
Worldwide Enterprise Ltd was established in 1991 with the purpose of establishing a successful exporting company based on an honest reputation for supplying you the customer with a high standard of vehicles at favorable prices.
We are familiar with most country requirements regarding shipment of vehicles and can therefore ship you the vehicles of your choice promptly without problems. Our English speaking sales staff cover a large area of Japan to locate cars and trucks for our established clients.
We are sure we can locate the type and standard of vehicles you require at competitive price.
Popular Cars Deal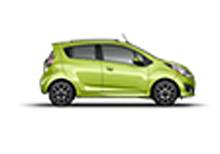 Nissa Centra
Year: 2012
Price: 22,000
How to get a car
1-5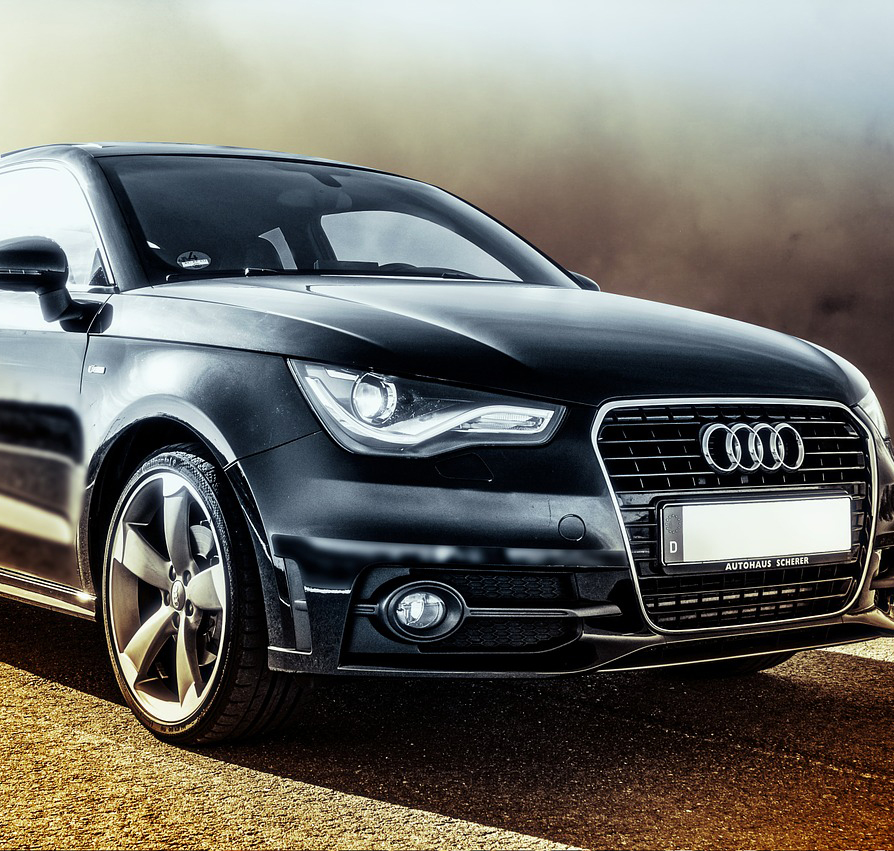 1.Find the car
You send inquiry to us via "Inquiry" form, then we will reply with all details of your car that you are interested in.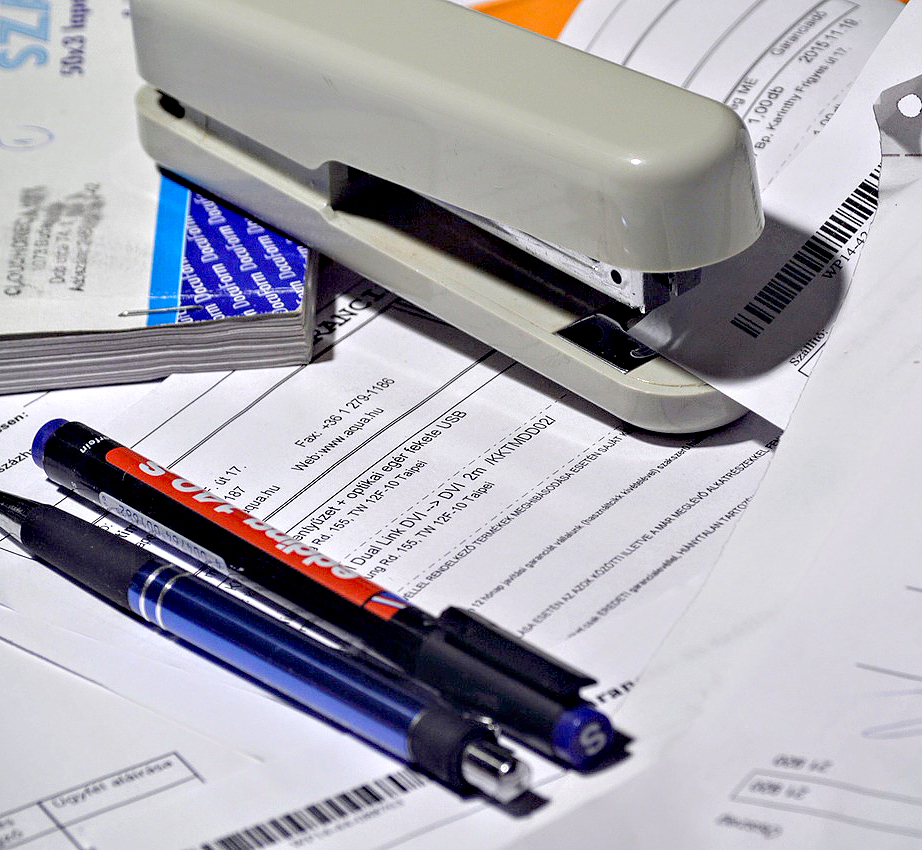 2.Place your order
If you accept the car, place your order with full details of consignee, so that we can send a Proforma Invoice by return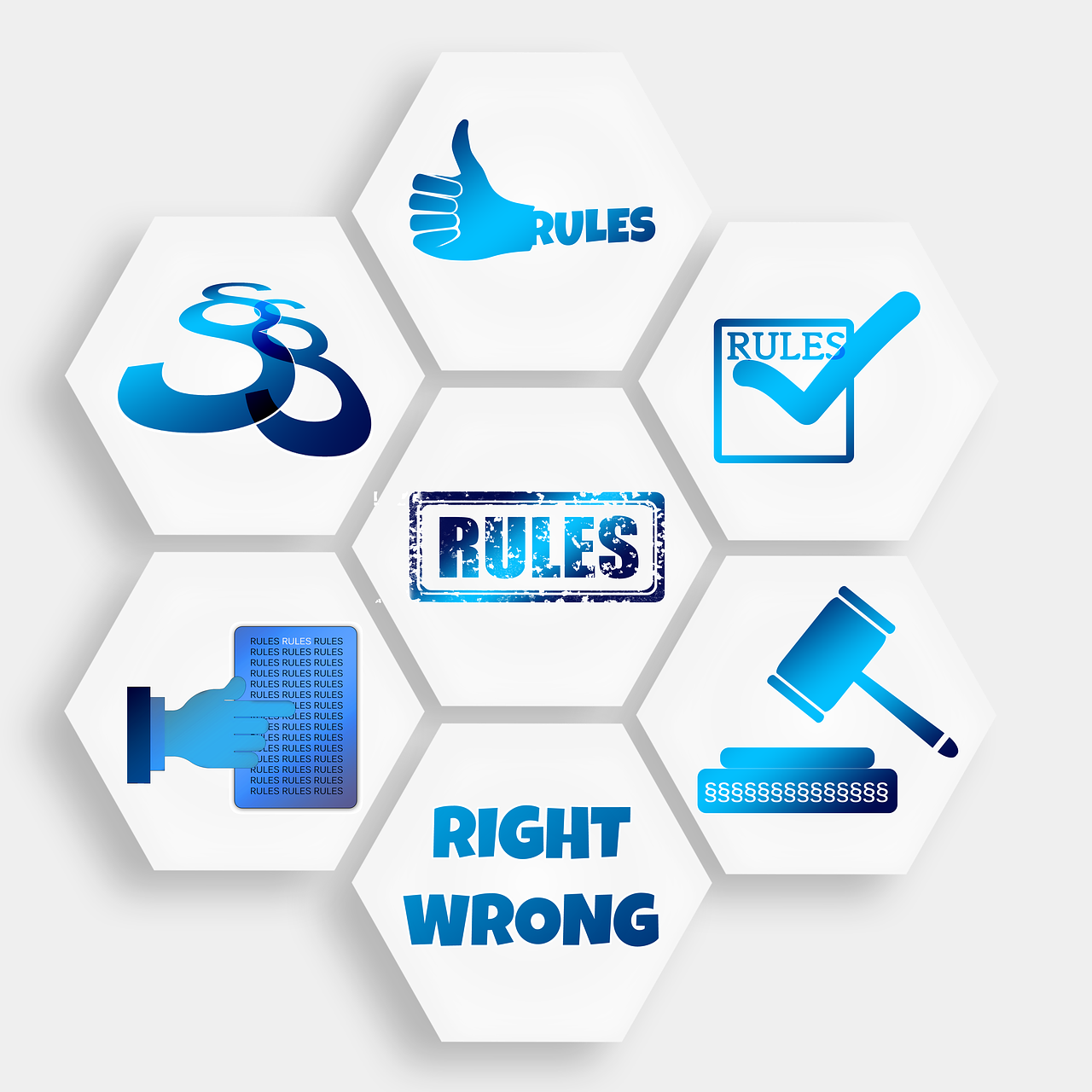 3.Prepare for inspection and book shipment
We will start for export procedure after confirmation of your payment and book shipment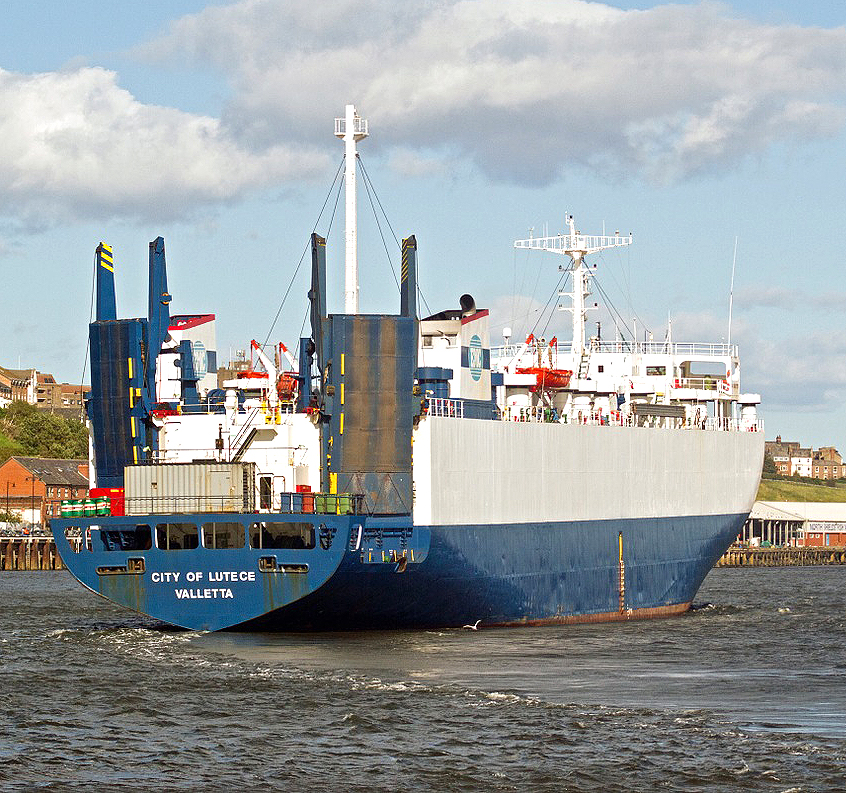 4.Shipment(importing/exporting)
We will update your shipment schedule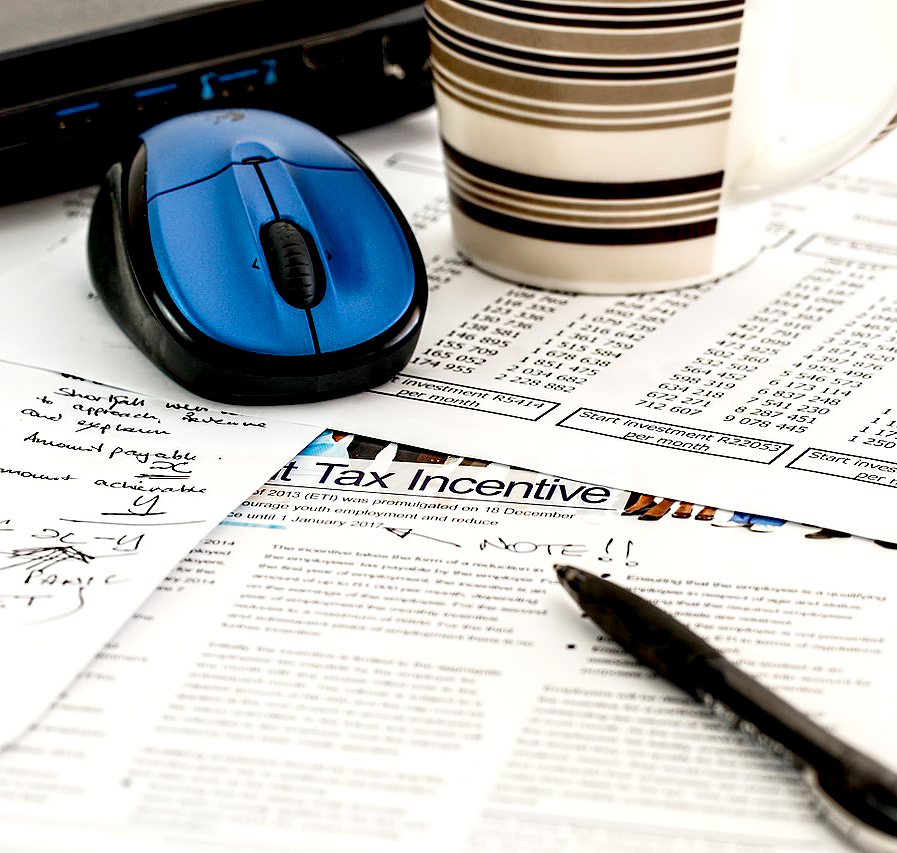 5.Paperwork
We will dispatch all necessary documents to you by express air carrier service – ie. EMS or DHL etc