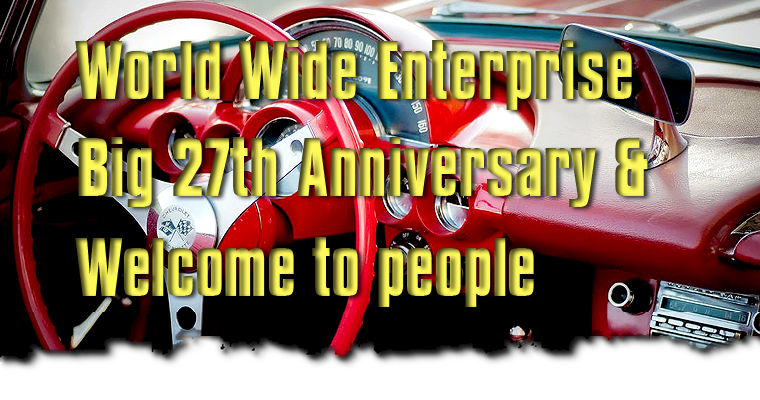 Thank you so much for your cooperation and Worldwide Enterprise Ltd will have 27th Anniversary on coming July. As special offer for the anniversary, I would like to offer you the following deal.
Agent fee
Y60,000 per unit if the car cost is under Y500,000
Y70,000 per unit if car cost is between Y500,000 and Y2,000,000
If the vehicle is over Y2,000,000 we will discuss agent fee prior to purchase
Agent fee for trucks or buses will also be discussed prior to purchase
Y10,000 extra for vehicles bought under negotiation or purchased outside the Nagoya area.
Payment terms
Full payment must be made 10 days before ETA or any time prior in order for me to release the deregistration/expert certificate
Storage fees will be charged by the shipping company if payment is late.
Inspection
With 27 years of experience I will personally check all vehicles (in the Nagoya area) and send the photos first before I bid. With vehicles outside the Nagoya area I will use independence inspection service and bid after your approval.
Shipping
Moana Blue is my preferred shipping agent and will do a door to door service.
Further information ( http://www.moana-blue.com )
Paperwork
I will dispatch by EMS couriers to your address after confirmation of full payment.
This is a promotion to celebrate 27 great years of being in the Japanese automotive export business and will end in September 2018.
It would be my preference to continue it further if it works for both of us.
If you any further questions, please feel free to contact me
Hope to hear from you soon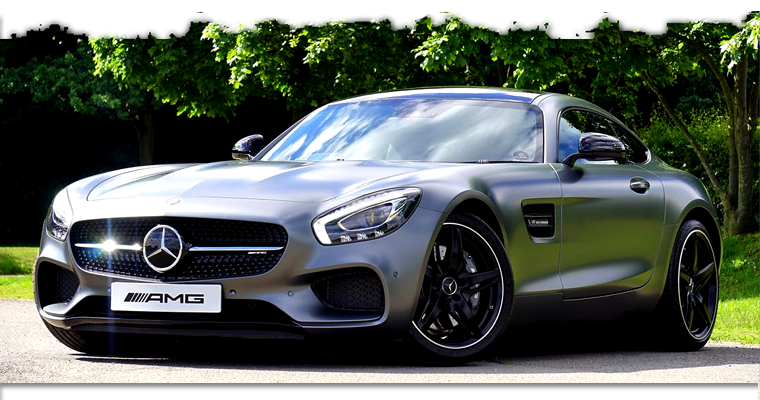 Further questions , please feel free to contact me below.
Worldwide Enterprise Ltd
Kimmy NAKAGAWA
General manager
(Website) http://wwe-ent.co.jp
(Email) world7@go.enjoy.ne.jp
(Mobile) (81) 90-3559-8276
Use "WhatsApp" or "Line" application on mobile.