Are you having a problem to unable to get your hands on parts ?
We can supply you a new or used parts you need. Please give us the information on the car's caution plate (refer to from order form), and fill up all the form (click Order Form) We will reply with price of required parts. After you have confirmed the part(s) you can order the parts. Payment for the parts must be made by 100% TT or PayPal use.  (If you wish to pay by PayPal, please contact us first and we will charge total cost via PayPal ). We will provide for order after confirmation of the full amount.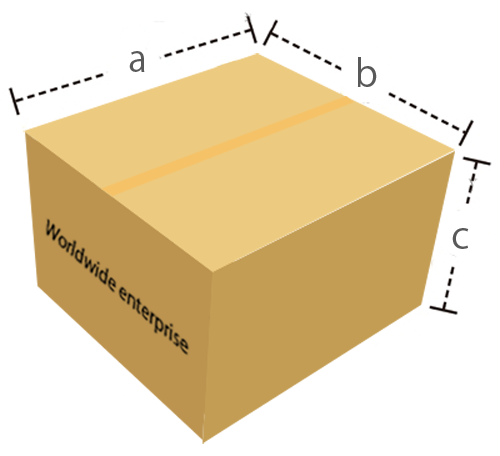 Shipping Charge for the parts
We use EMS (can trace where your part(s). When we quote you the price of the parts, it is for the parts only, and does not  include the shipping charges. Please look at the EMS Regulation chart below to calculate a rough estimate of the shipping charges. You also need to take into account the size of the packing material when estimating the shipping charges. Once the order has been completed the actual size and thereby the shipping charges will be decided according to the following EMS Regulation chart. Any packages that are too big, too heavy for EMS( refer for LIST of EMS Size & Weight Limits, or need to go FedEx, DHL, TNT etc. will need a separate quotation.
List of EMS Size and Weight Limits
EMS Regulation
Express Mail Service's regulation packages are up to 1.5m in length.
The length x width x height equals 3m
a (length) 1.5m,a+2b+2c = 3m
Countries and areas included in All Zone